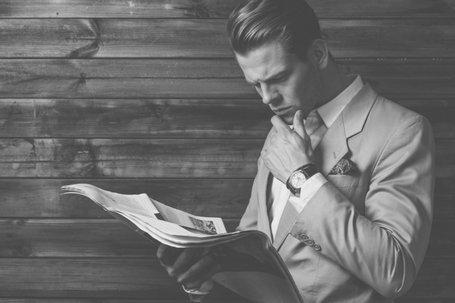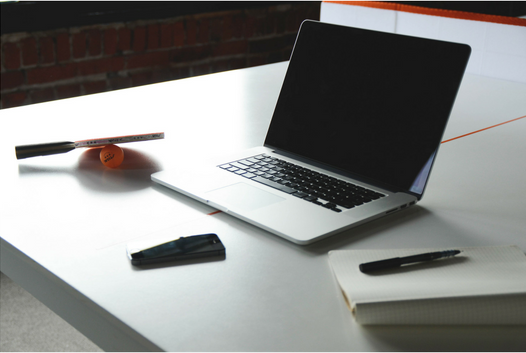 Never Stop
started in 1993 under the name Never Stop, Inc by founder Kelly Epley. It was formed in the Parkersburg News and Sentinel in Parkersburg, WV, its first client. Kelly was attending Marietta College in Ohio, after a stint with a Newspaper Circulation Marketing Company and needed some extra money while in school. He contacted the local newspaper across the Ohio river. The Publisher Ed Kruger agreed to first let Kelly market the paper over the phone, and later agreed to have Never Stop set up his marketing center in the newspaper. Epley later moved his business to Wilmington, NC and expanded Never Stop into Flordia and South Carolina.

In 2016, Never Stop transformed into a multifaceted digital marketing agency that provides services to several industries and changed its name to Never Stop Digital to better reflect its direction into the future.

Call today to learn more about our digital marketing and SEO
services located in Wilmington NC.
The team that makes it possible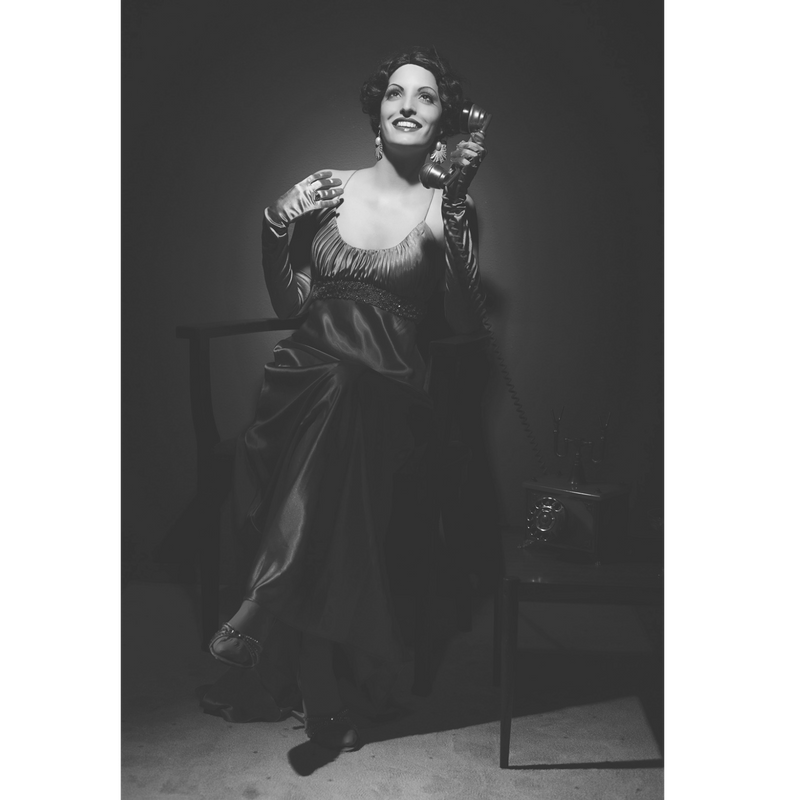 Account Executives
Creating client realtionships that last through excellent customer service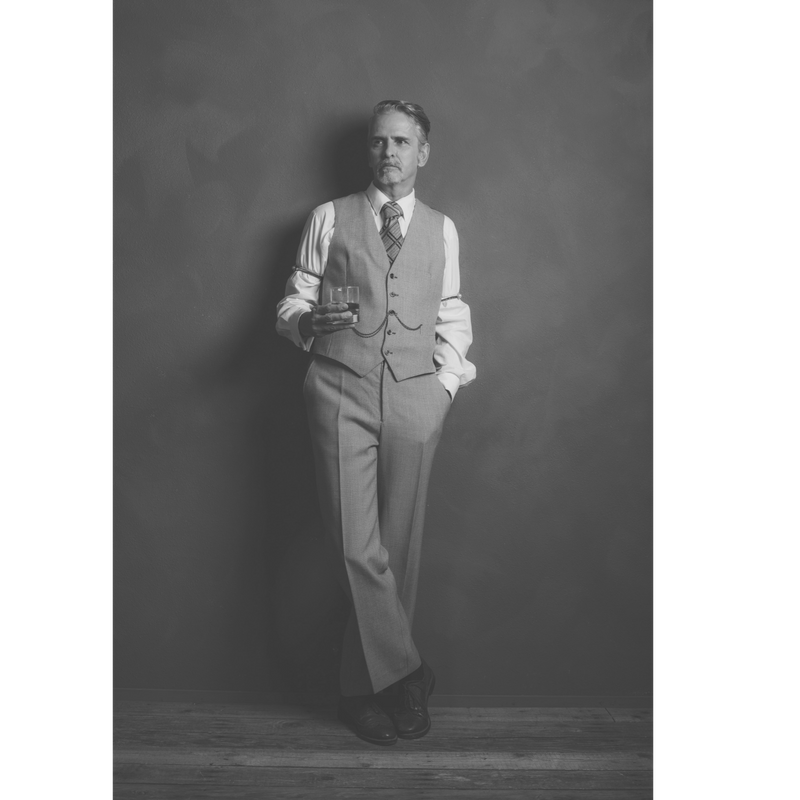 Designers
From websites to brochures, our designers are creating art.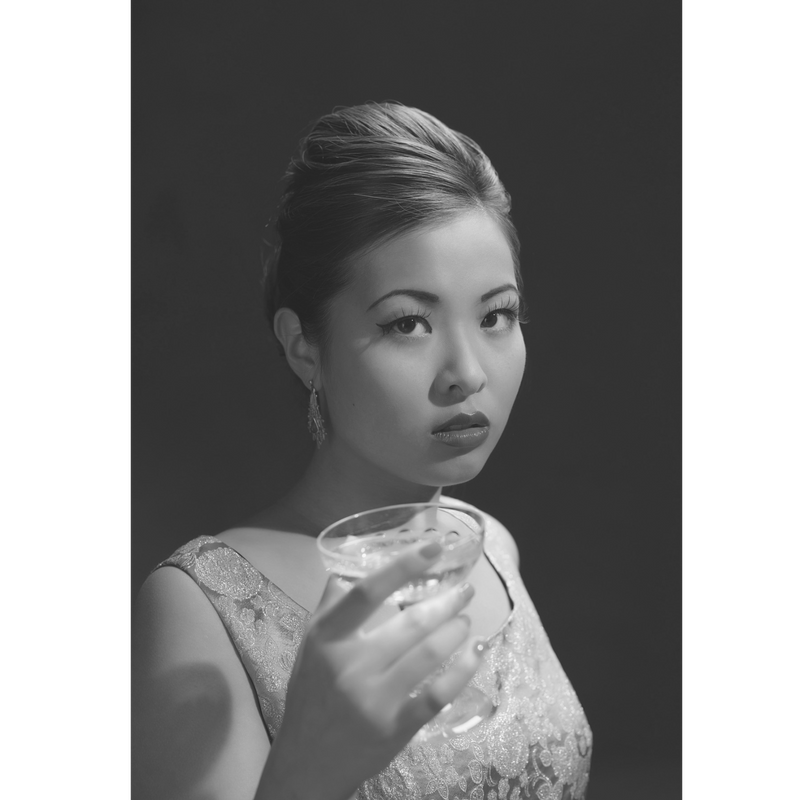 Strategists
Creating strategic marketing strategies that convert.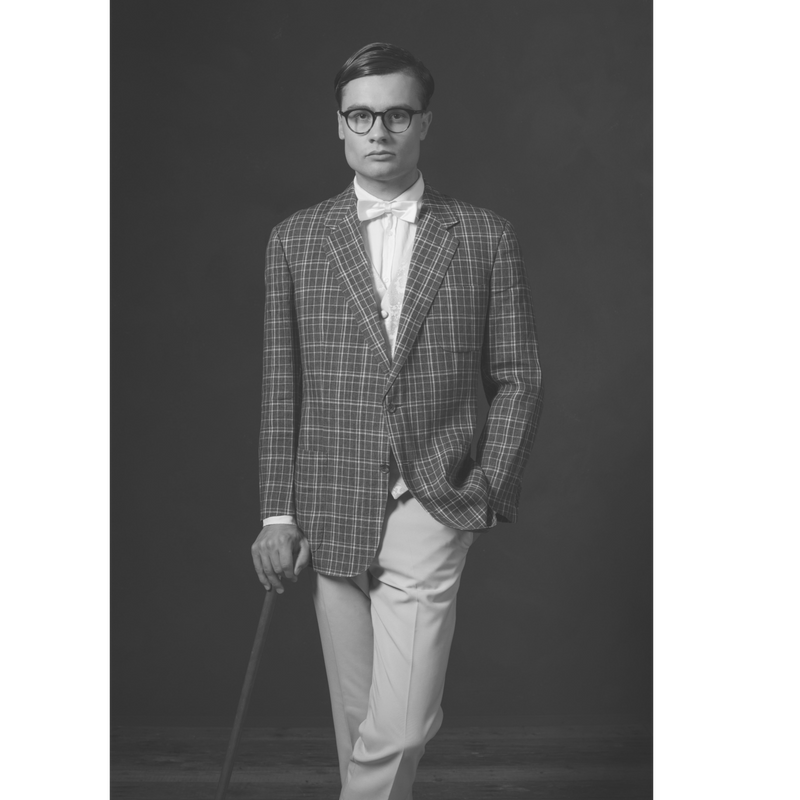 Interns
Giving it the good ole college try and learning all of the ropes.