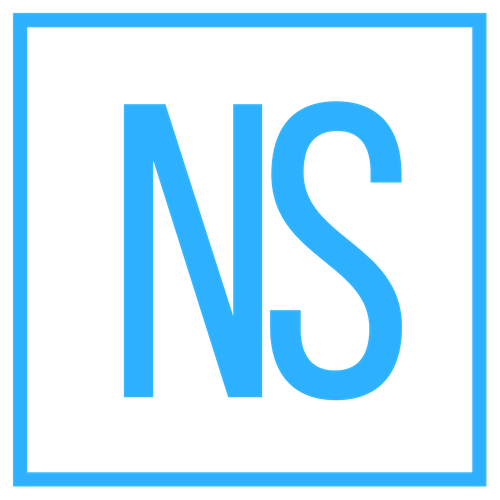 Your business never stops, neither should your marketing.
Get noticed
"You never get a second chance to make a good impression. That's why website design and functionality are so important. Your website is often the first business tool your customers see. It promotes you 24/7."
-Kelly Epley, CEO
When your potential clients search for you online, does your company appear at the top of the listings or do you see your competitors? We can fix that, guaranteed!
Anyone who you want to hear your message is on social media. Never Stop Digital will help you find the right social fit, the right message and the perfect content for your business based on your target consumer.
Email Strategy
Email marketing has one of the largest returns on investment.  With email, you can direct traffic to the your website, build relationships, send valuable information and strategically target your consumers.
Extra!  Extra!  Read all about it.
Never Stop News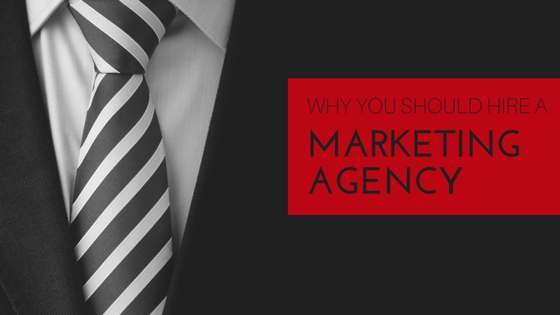 Across the globe, 100 million businesses are launched annually. To put that into perspective, that's about 11,000 per hour. That makes for intense competition across the scale. As a result, 90 percent of those businesses won't succeed. How can you put your business in the 10 percent that will succeed?…
Read More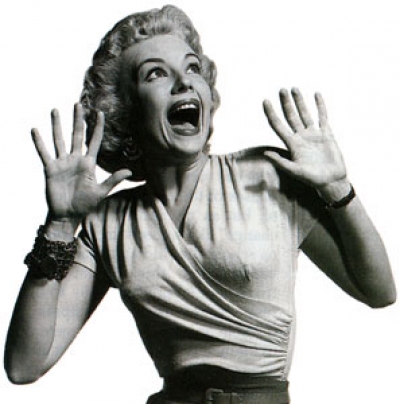 Internet users have long-dreaded online advertisements. In the past, advertisers have been sneaky and deceiving. In the spirit of the scariest month (almost) of the year, here's a scary Never Stop making history topic: online advertising and its annoyingly intrusive…
Read More
What Our Clients Are Saying
Client satisfaction is important to our agency
"Never Stop came to the rescue for my digital marketing strategy and SEO and SMO needs.  Where two previous competitors failed, they set things straight, and I witnessed first hand a very good ROI within 3-months."
- JP Saleeby, MD (Carolina Holistic Medicine)
"I have been very happy with Never stop. They have always been very responsive to my needs, and we are seeing noticeable improvements to our website's online placement and activity."
Gerard Robertson, (Robertson Roofing, INC)
"Very highly recommended! Very professional and an exceptional value!  Excellent company!"
-FireHouse Brothers Auto Sales and Service
Frequently Asked Questions
Why is my website not on the first page of Google?
There could be many different reasons why your website isn't ranking in the search engines.  Your images may not be optimized, your site may have little to no content, you may have duplicate content, your communication with Google could inadvertently be blocked.  The list goes on.  The good news is this can all be fixed and resubmitted to Google.  Your site will be ranking in a few months after the necessary changes are made.  Want to know what percentage your site scores based on search engine rules?  Test your site here.
It seems like everyone can do SEO. What's so special about Never Stop Digital?
"SEO" has become a buzzword.  The internet is filled with "best practices of" articles.  In reality, the only way to be an SEO expert is to keep up with the almost daily changes the search engines make.  An expert in 2016 won't be an expert in 2017 if he or she isn't constantly learning and progressing with the search engines.  There are also, "Black Hat" tactics to watch out for.  These sneaky "quick-fix" practices really just lead to further search engine penalization.  We don't practice or condone any of the "get SEO fast" schemes.  In addition to that, we offer no-questions-asked refunds to all customers within 90 days of your purchase of a quallifying SEO package. If you are not ranking on Google, Bing and Yahoo within 90 days, then we will refund your purchase right away. Our goal has always been to create a happy, thriving community. If you are not thrilled with our services, then we have no interest in forcing you to stay an unhappy client.
How do Facebook and other social media platforms affect my online presence?
This is a question often asked by new clients.  Facebook and other social media platforms help put all of the pieces of your brand together.  Social media marketing allows more listings on the first page of Google, which push down your competitors if done correctly.  It allows more channels to facilitate traffic to your website, and it increases brand loyalty to name a few reasons your business should be on Facebook.  For a more in-depth answer, read our blog post about social media here.
Can I upgrade after signing up?
Yes, many of our clients have increased their digital marketing packages after a few weeks/months.  If you do decide to add on a marketing channel, upgrade your SEO level, etc we account for that in upgrade the price.  You won't pay for two packages, you'll just pay the difference of the upgrade.
How do the SEO packages work?
We have many different levels depending on the size of your business and how many areas you would like to target.  Most clients of medium-sized business start off with our Level 3 package, which includes 21 additional pages of content for your website (including your homepage), 200 tageted keywords, consultations with our president, maintenance and monitoring of your site to make sure it stays compliant with changing search engine criteria and guaranteed multiple listings on the first and second pages of the search engine.  You can also add social branding, blog management, email marketing, website design, public relations services and other services to your package.  For specific questions, please email info@neverstopss.com or call (910) 338-1780 for more information.  We can get your business a marketing proposal/strategy within 24 hours of our initial conversation.
Get in touch with us
If we didn't answer all of your questions, feel free to drop us a line anytime.
Get In Touch